•PRESS ONLINE SIGN IN
Subscribe to Press Online
and/or Press Archives
•Subscribe to
Press paper edition
NEWS/PHOTOS INFO:
Death Notices
Public Notices
News Photo Pages
Prom, 1st/Multi-age & 4th-5th Concerts
Sports Photo Pages
PAHS Fall Sports





COMMUNITY:
Information
Lake Koronis
Recreational Trail
Hist. Museum
New: Village
Airport Info
Legislators

ARCHIVES:
Press Archives
Online Archives 05-06




Paynesville Area Online




Paynesville's
Sesquicentennial
Central Lakes Shopper

Paynesville Press
May 22, 2013...


SIGN IN OR SUBSCRIBE TO:
Press Online & Press Archives
Click on page above to read Press page in pdf format.
Adobe Reader is needed.

PHS Prom, 4th & 5th Grade Concert;
and 1st Grade/Multi-age Concert
now up on picture pages.

Thank you for visiting.
Comments and suggestions are appreciated.

This site is designed and maintained by:
Paynesville Press
211 Washburne Ave., PO Box 54
Paynesville, MN 56362

320-243-3772 • 1-888-223-1371
Fax: 320-243-4492

E-mails:
News: editor@paynesvillepress.com

Advertising: adsales@paynesvillepress.com
ads@paynesvillepress.com

Classified Ads: classifieds@paynesvillepress.com

Subscription Info: circulation@paynesvillepress.com

Obituaries: reporter@paynesvillepress.com

Public Notices: graphics@paynesvillepress.com



Featured Website
May 2013:
City of Paynesville



MARKETPLACE:
Classifieds:
Online Businesses
Business Directory



SPECIAL SECTIONS:


Home Improvement 2013

Weddings 2013

SPECIAL NEWS SECTIONS:
Hunting Stories
Highway 23
Military Stories
Eating Disorders

Living in Middle East:
&nbspSaudi Arabia
&nbspUnited Arab Emirates



Receive an
Area Guide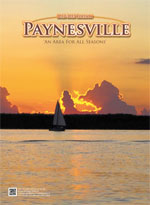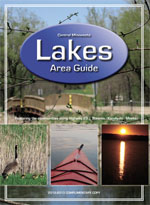 © 2013 Paynesville Press